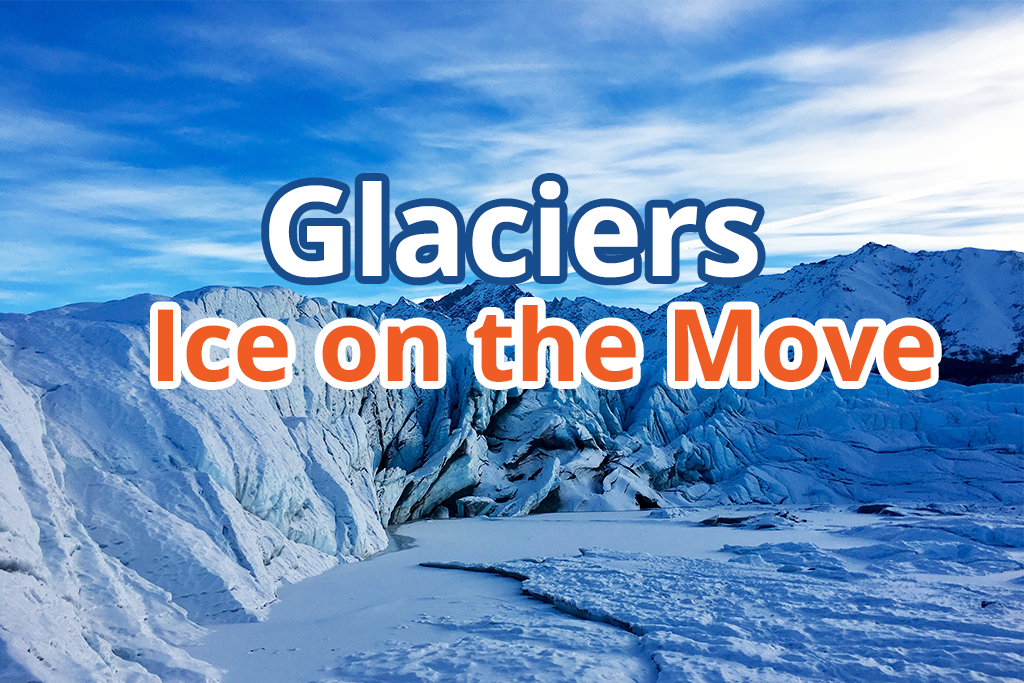 Glaciers: Ice on the Move November 2018
EO Kids is looking at glaciers from space. Imagery and data are showing that many glaciers are shrinking. In the issue, you will discover more about these cool "rivers of ice." Plus, get the directions to create your very own mini-mountain glacier out of sand, water, and cornstarch.
At EO Kids we are committed to making Earth science fun and engaging. Come explore our Earth with us.
Earth Observatory Stories Highlighted in this issue:
Tags: snow and ice